CNN has announced most special and unique World Heritage Site on the planet by UNESCO. Of which, Ho Citadel of Vietnam is ranked first.
Ho Citadel, Vietnam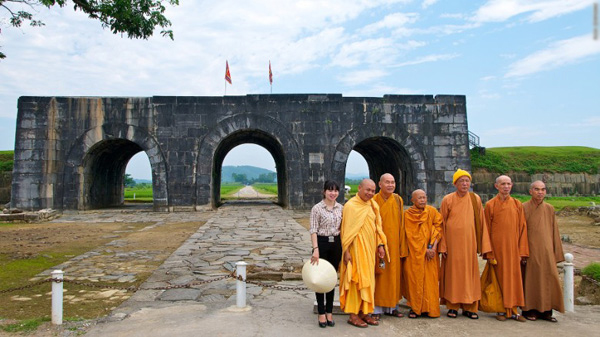 Ho Citadel was the capital of the short-lived Ho dynasty. It became a UNESCO world heritage site in 2011. The citadel — built in three months and slotted together without any mortar — is an impressive feat of 15th-century engineering. According to UNESCO, the citadel represents "an outstanding example of a new style of Southeast Asian imperial city."
Rapa Nui (Chile)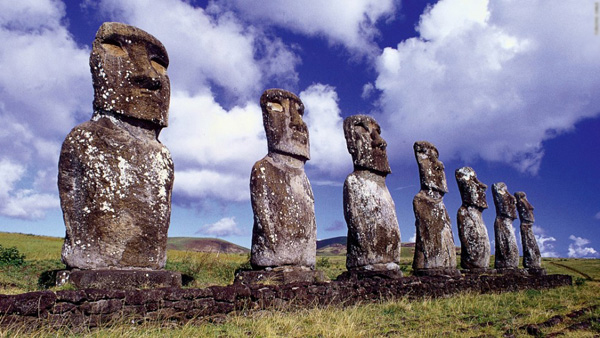 Easter Island or Hanga Roa, is the most inhabited island on the planet. Carved from solid basalt between the 13th and 16th centuries, the group of more than 800 massive stone monuments known as moai scattered across the volcanic landscape are the legacy of a Polynesian society that settle here around 300 AD.
Valletta – Malta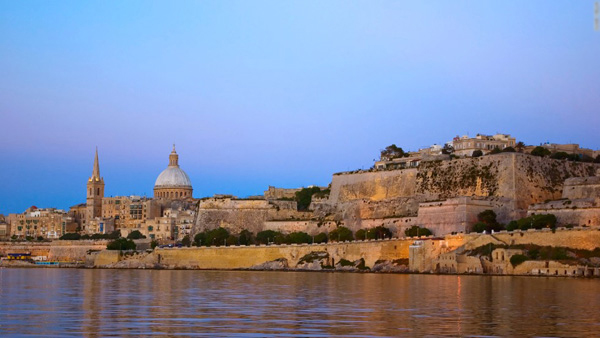 Ruled successively by various ancient empires, Valletta is one of the world' a rare urban inhabited sites that's been preserved near perfectly. The tiny peninsula contains 320 monuments, making it one of the most concentrated historic areas in the world.
Yellowstone National Park (United States)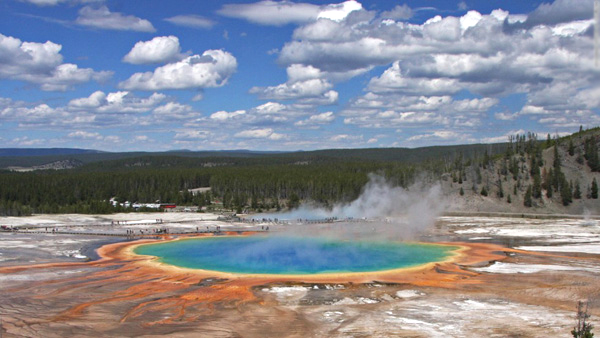 Located within a 9,000- square-kilometer chunk of Wyoming, Yellowstone National Park contains half of the globe's known geothermal features, and is home to wildlife including grizzlies, wolves and bison.
Bagan – Myanmar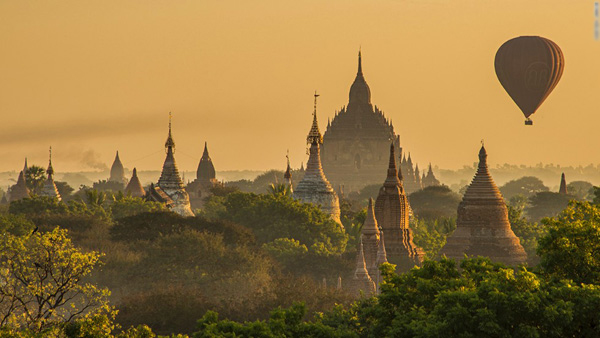 It's still on the tentative list of sites to be brought into the UNESCO fold. But as Myanmar's tourism industry expands, Bagan's profile is gaining prominence. The capital city of the first Myanmar Kingdom, this enormous Buddhist complex contains more than 2,500 intricate monuments dating to the 10th century.
Goreme National Park and Cappadocia (Turkey)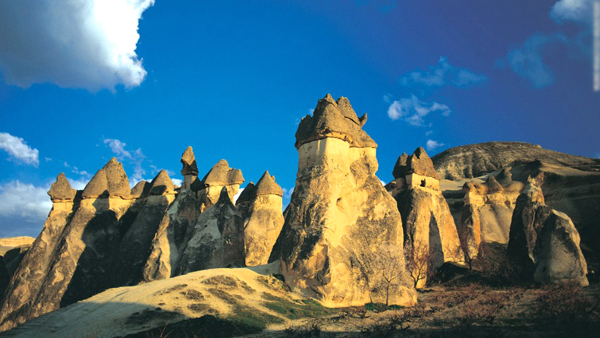 Sculpted by erosion, the Goreme valley and its surroundings contain rock-hewn sanctuaries that provide unique evidence of Byzantine art in the post-Iconoclastic period. Underground towns dating to the 4th century can be observed.
Angkor – Campuchia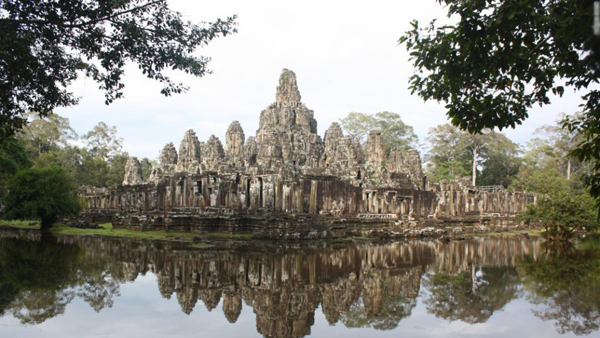 Scattered between the twisting roots of the Cambodia jungle, this site dedicated to the Hindu god Vishnu contains the remains of Khmer Empire capitals dating from the 9th to the 15th centuries. Among the most famous of its 100-strong group of monuments is the Temple of Angkor Wat and, at Angkor Thom, the sculptural Bayon Temple.
Vietnam warmly welcomes you to enjoy Vietnamese cuisine and to make your trip in smooth water, turn your plan into real by quick hands to obtain Vietnam visa at http://govietnamvisa.com and for Vietnam eTicket at http://vietnamairlines247.com.
For your memorable travel, it is convenient to book tour at http://govietnamtour.net
(Visited 192 times, 1 visits today)