Summer is coming, Phu Quoc is always is voted the attracted destination for the summer vacation in Vietnam.
Situated 45 kilometers west of Ha Tien, Phu Quoc Island is home to unique Cao Dai and Buddhist temples, vibrant markets, traditional fishing villages, and pepper plantations – perfect for travelers looking to experience the local lifestyle.
Despite the growing number of tourist accommodation and modern facilities along its expansive coastline, more than half of this tropical island is still a UNESCO-listed national park, where you can enjoy a full-day of spotting rare wildlife species, hiking, camping, photography and bird-watching. Read on for our list of the most popular things to do in Phu Quoc Island.
Best time to travel
Weather in Phu Quoc remains warm throughout the year, however, there are two main seasons in Phu Quoc – wet season and dry season.
Dry season lasts from November until May. This is the nicest time to visit Phu Quoc Island and enjoy sunny beaches all day. April and May tend to be the hottest months and sometimes temperatures can even go up to 40°C (104°F). Therefore, if you want to venture on Phu Quoc Island during the dry season, but avoid the hottest weather, the best time to travel is from November until March. Do note that this is also the peak season and many tourists will overcrowd the island. If you want to avoid the crowd and don't mind a little bit of heat, traveling in April might be your best option.
Things to do in Phu Quoc
With its crystal clear water and white sand, Fingernail Island beach is the perfect place to sit back, relax, enjoy your favorite cocktail, and bath yourself in the blinding sunlight.
Ride the longest cable car line in the world
The cable car ride from Phu Quoc to Pineapple Island is 8 kilometers long and offers an utterly stunning panoramic view of the islands. It costs around 500.000VND (~$25 USD) and takes around 15 minutes for each lapse.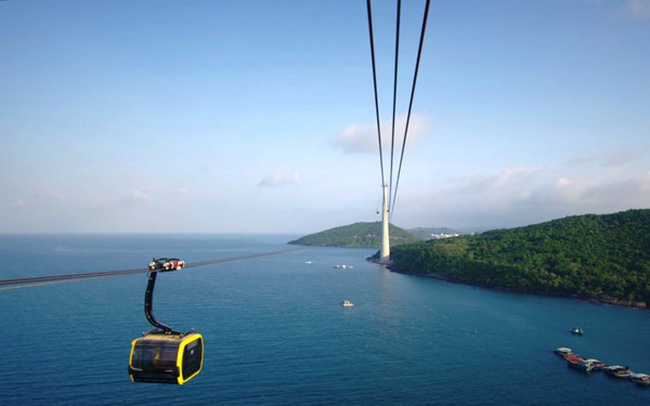 Explore the organic be farm and pepper farm
Phu Quoc is also famous for producing organic honey and pepper. The bee farm and pepper garden are great destinations to take some Instagram-worthy photos!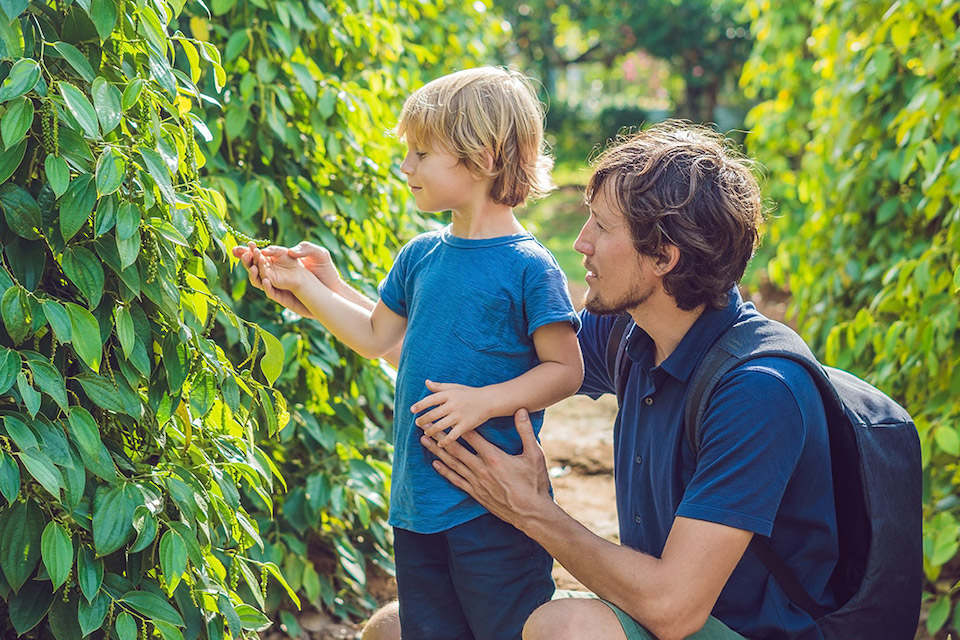 Snorkel or dive amongst colorful fishes
Take a snorkeling tour either on the North or South of Phu Quoc Island. Immerse yourself in fresh aquamarine water, vibrant coral reefs and colorful fishes!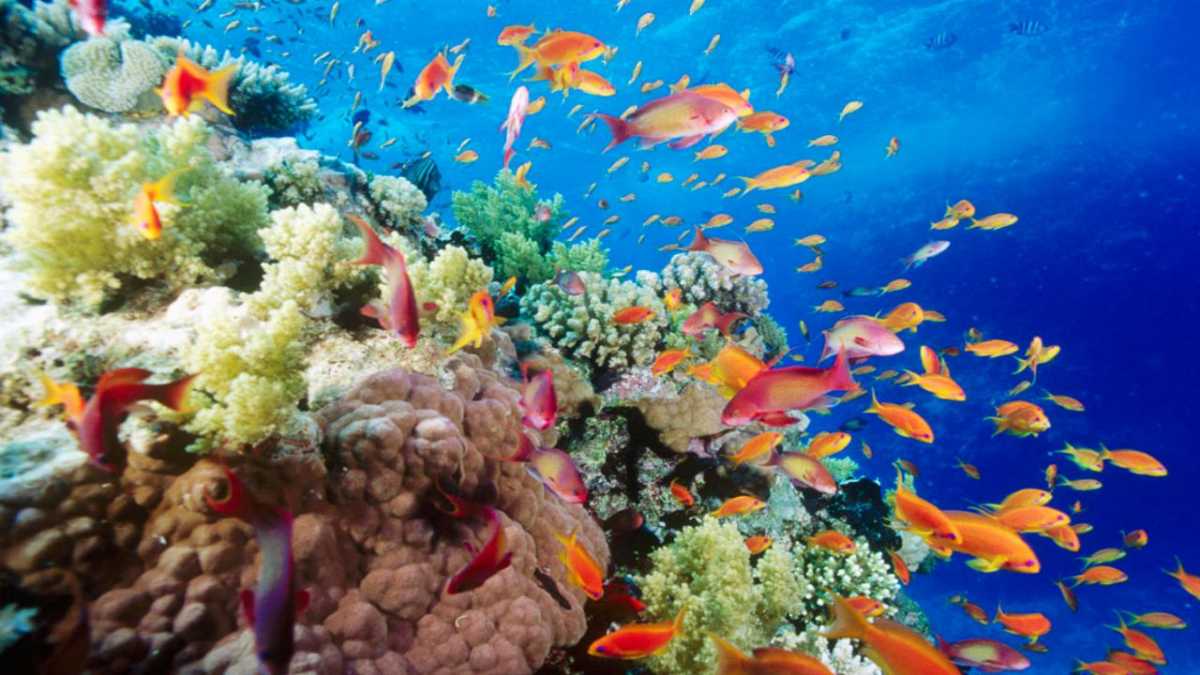 Discover Dinh Vau rock temple
Right in the main town of Duong Dong lies a temple, a shrine and a lighthouse – all in one called Dinh Cau temple. This is where locals come to burn incense sticks and pray for the sea goddess before setting off on their fishing trips. You can come here to watch sunset and head off for dinner at the Phu Quoc night market, which is only a short walk away.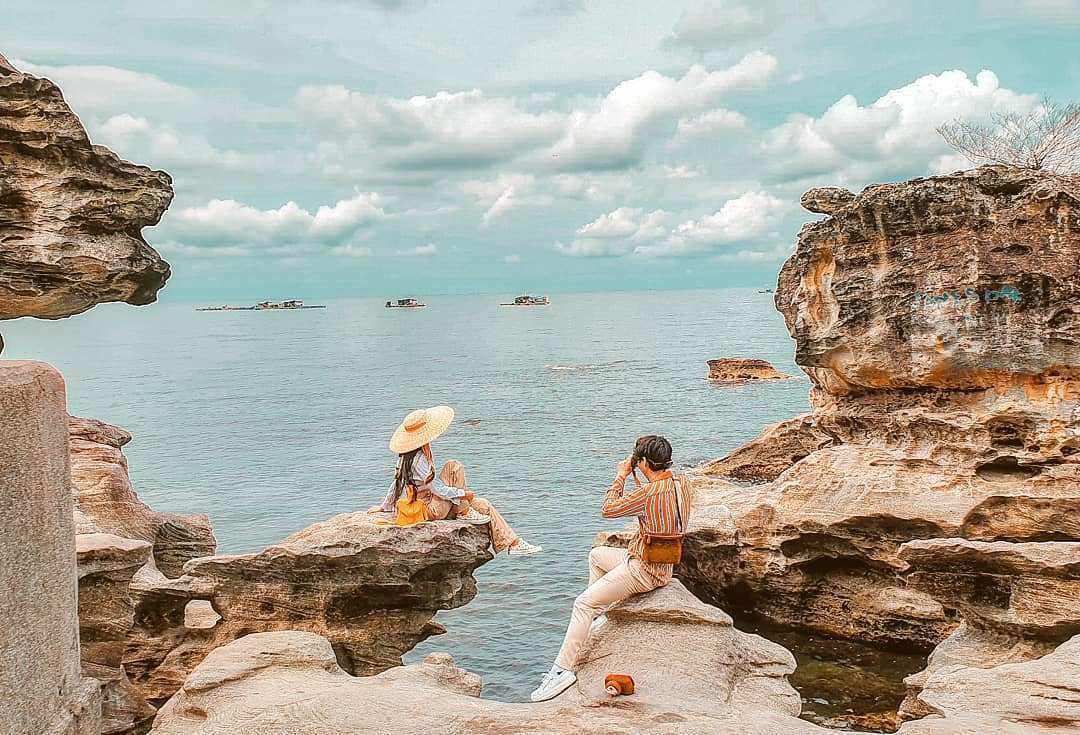 With its vast environment filled with diverse sea creatures, Phu Quoc is also a great place for some fishing. Go for a night squid fishing trip enjoy your BBQ while admiring the sunset from afar is another fun activity you don't want to miss.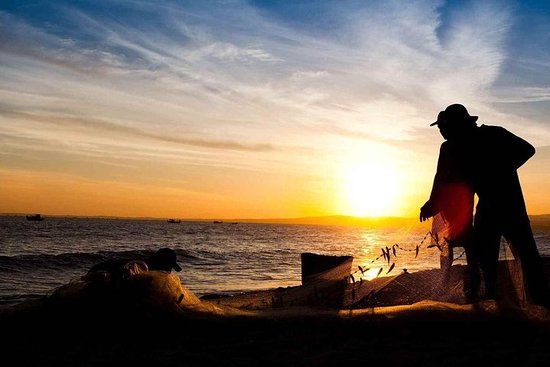 Enjoy the amazing beaches
Phu Quoc has a handful of beautiful beaches where you can enjoy a variety of fun activities! Here are some of the most popular ones: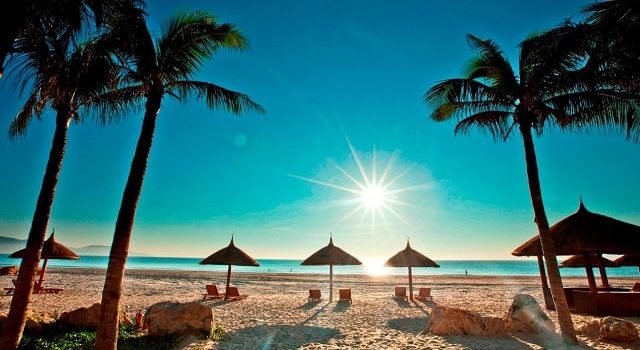 Long Beach
Bai Sao Beach
An Thoi Beach
Ong Lang Beach
Cua Can Beach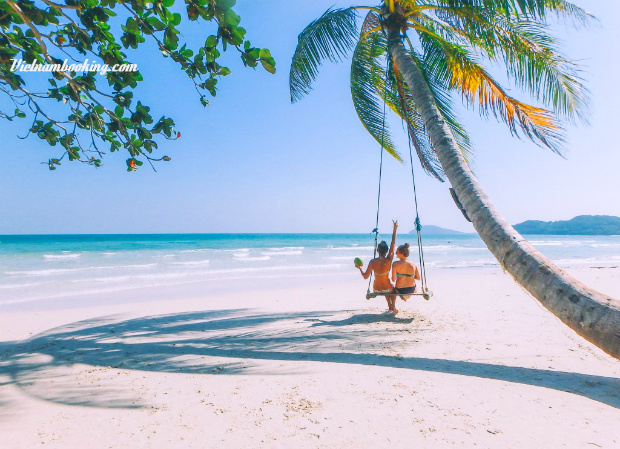 We hope this mini detailed Phu Quoc island travel guide gives you some new ideas for your next holiday! Phu Quoc is such a wonderful vacation getaway, the kind of place where you can be stuck for weeks just chilling out on a hammock. There are, admittedly, not much to actually "do". Rather, the island gives off a captivating laid-back and tropical vibe, making it difficult for us to bid farewell.
Don't hesitate to pack your luggage, come and discover the amazing land. For more information please visit our family website:
For Vietnam online visa Govietnamvisa.com
For Vietnam local tours: Govietnamtourist.com
For exploring more parts of Vietnam:
http://www.vietnam-online.org/
(Visited 81 times, 1 visits today)