When you plan to visit Hanoi, do not forget to explore Hanoi Art Galleries and vibrant local culture with the free local tour.
Hanoi is the center of Vietnamese politics and economy, it is also the heart of local culture and contemporary art. The city has a vast amount of multi-faceted and unique galleries, which are scattered across the city.
Here is top 10 highly-recommended Hanoi Art Galleries that reveal our local and special culture!
Vietnam Fine Arts Museum
Location: 66 Nguyen Thai Hoc Ba Dinh, Ha Noi, Vietnam.
Vietnam Fine Arts Museum is top 1 must-visit Hanoi art galleries in Hanoi for both locals and tourists to come, then learn about entire history of Vietnam fine arts.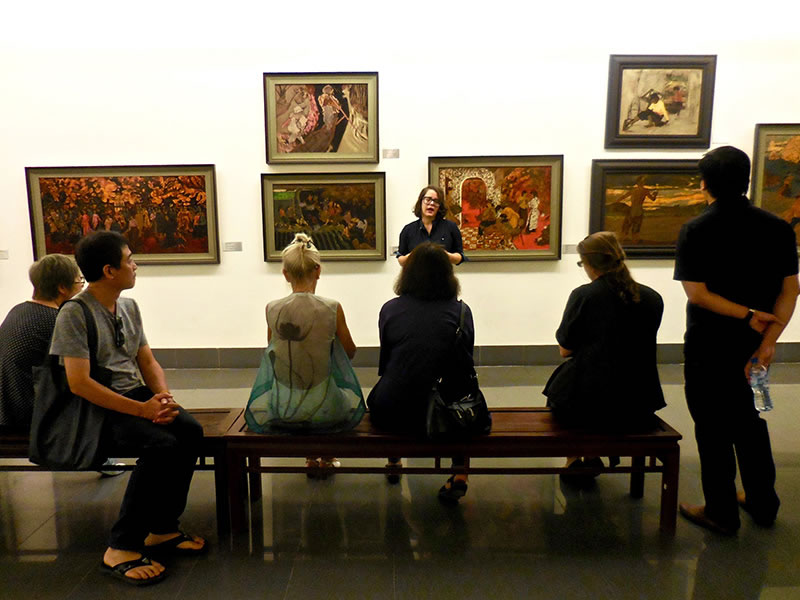 This place is firstly impressive with hugest display of sculpture and arts in every angle of the museum.
Location: 30 Hang Bun, Ha Noi, Vietnam.
The Gallery is the only gallery in Vietnam focusing on the antiques, artifacts and art of Vietnam's 53 minority groups and the Kinh majority people.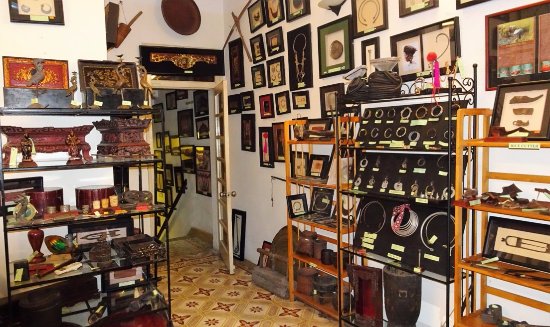 What they offer can be called antiques, art, or material culture.  They have a room dedicated to each of the following categories: The Central Highlands, Tribal Textiles, The Shamanic Tradition, Functional Objects and Water Puppets, Older Things.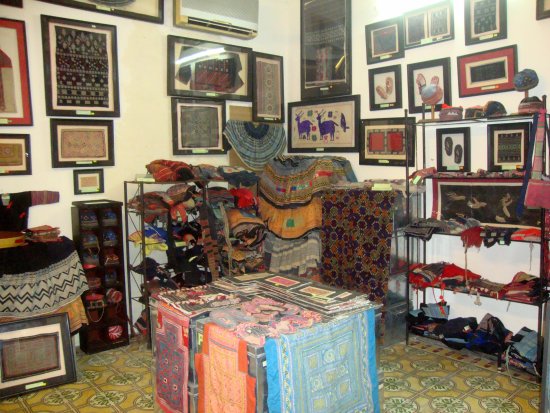 Hanoia House
Location: 43 Nguyen Thuong Hien, Hai Ba Trung, Ha Noi
Art and design can not live without craft so that Hanoia House relies on passion of craftmen and designers to build its own lacquerware expression.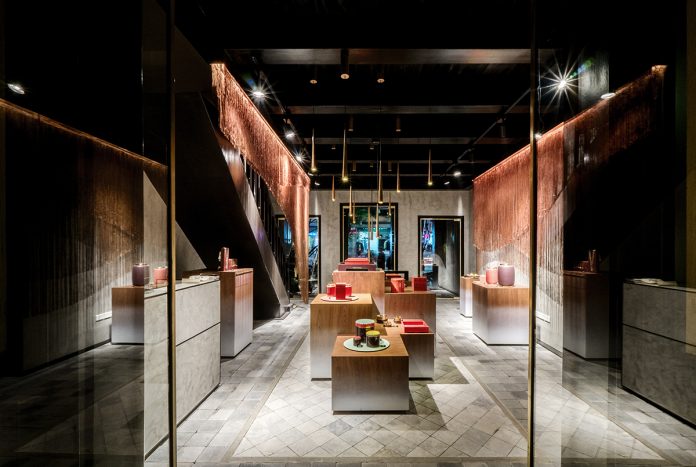 They are considered "treasures" of Vietnamese lacquerware, or "living handbooks" of ancient techniques.
Manzi Cafe
Location: 14 Phan Huy Ich, Ba Dinh, Ha Noi
Manzi is as much a gallery as it is a cafe so it's more important here than anywhere else in Hanoi that you have a good look around before taking a seat.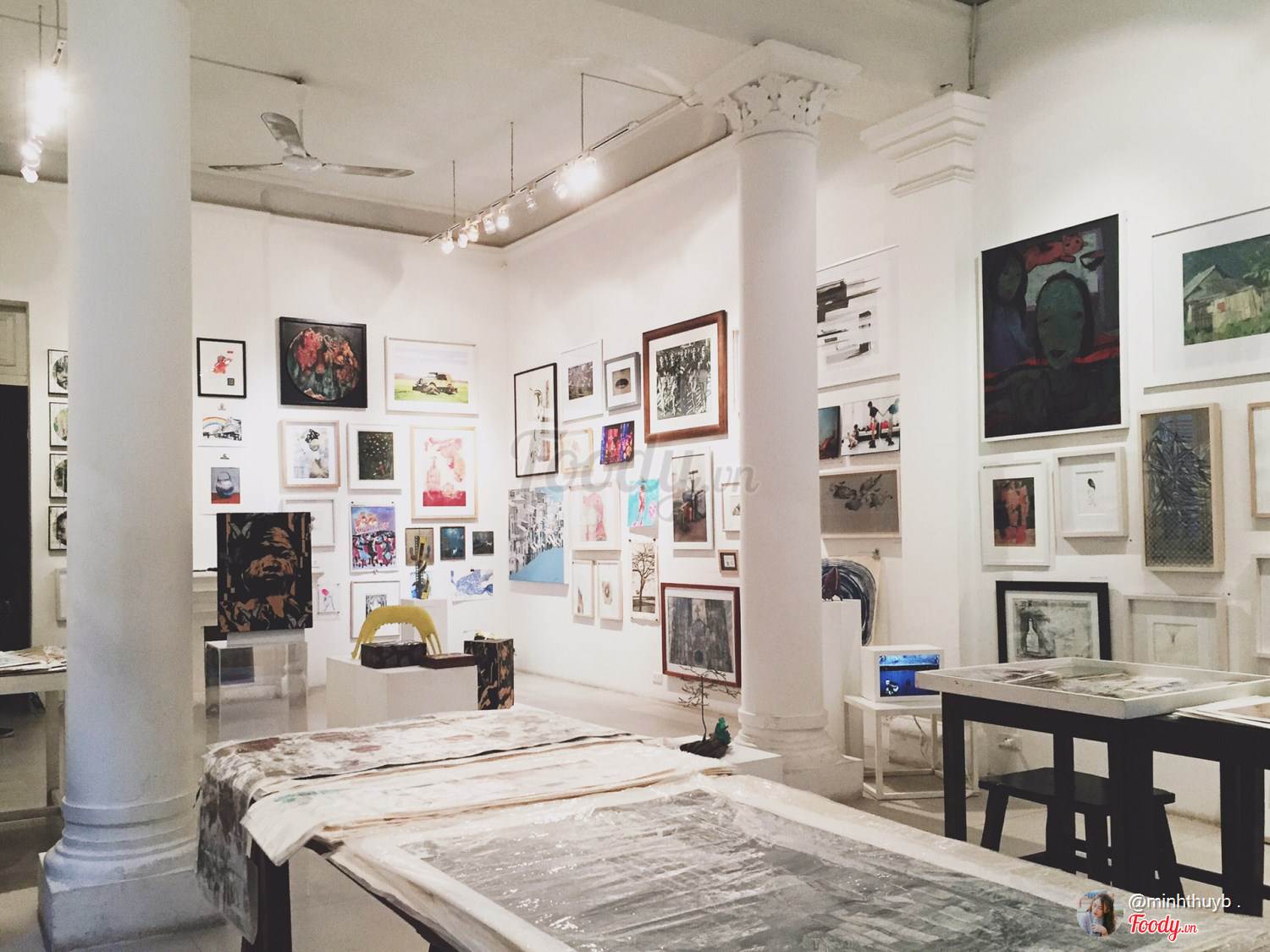 Manzi is plugged deep into the artistic communities of Hanoi, which means frequent cultural events ranging from cozy short film nights to large scale, week-long photography exhibitions.
Hathor Art Gallery
Location: 91A Ly Nam De, Cua Dong, Hoan Kiem, Ha Noi
Hathor Art Gallery opened in October, 2018 as the first international gallery in Hanoi.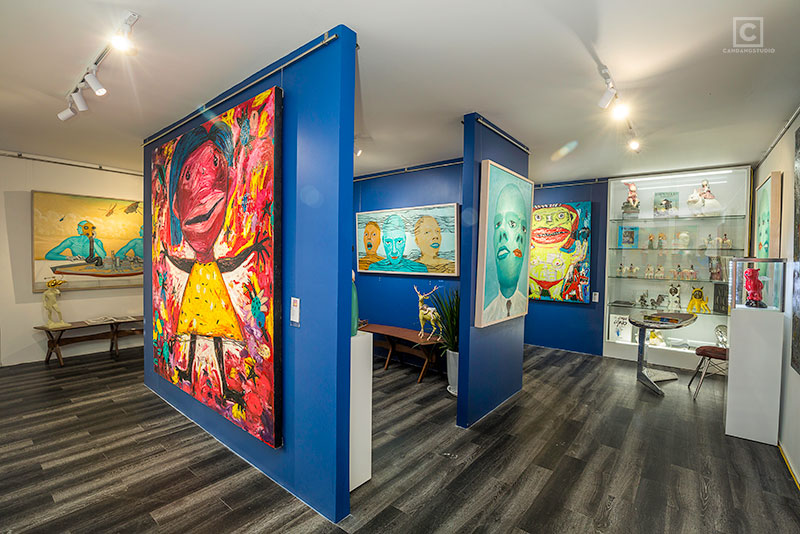 Their mission is to be the ideal destination for international contemporary artists in order to connect them with arts enthusiasts in Vietnam.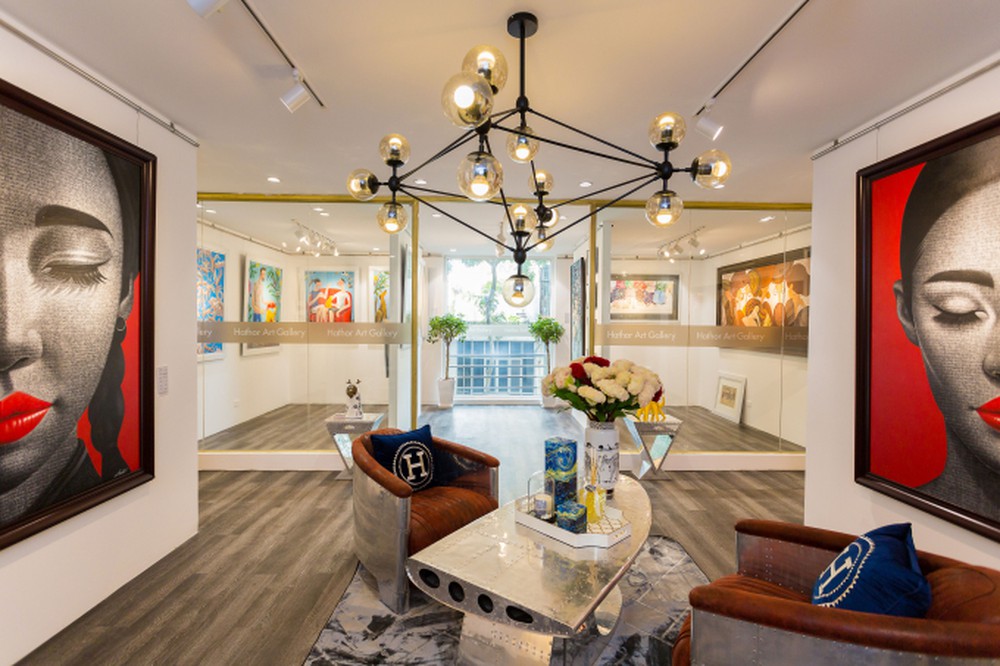 (Visited 135 times, 1 visits today)