1 What is Airport Speedup Service?
Airport Speedup Service is used to help speed up your entry procedures at Vietnam arrival airports. If you use this, our staff will do all the entry procedures at any of the 3 international airports in Vietnam (Hanoi, Danang and Hochiminh City) on your behalf within a couple of minutes. The service cost is US30$/ person, and you just wait some minutes and enter Vietnam without any trouble, instead of waiting in a long queue when doing it yourself.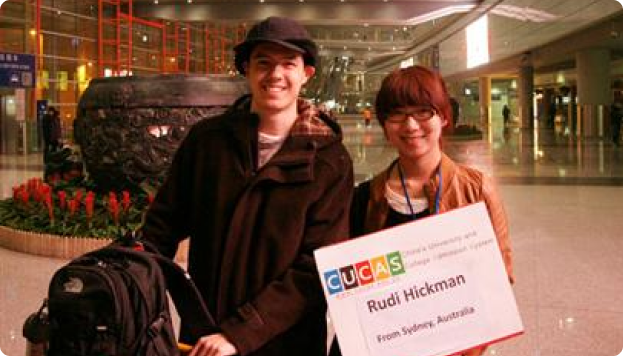 2 Who need this?
First-time visitors to Vietnam

Those who do not want to wait too long at the airport

Those who travel with old persons, children and/or pregnant women or in a big group

Disabled people
3 How does it work?
Normally, there are three steps at the arrival airport where foreign tourists do airport procedures as following:
Step 1: Queue up and Get application stamped at Customers Desk
Step 2: Airport security check-out: the airport security will check your papers again including stamped, your luggage and then go through the security scan.
Step 3: Get your luggage back.
For normal Airport Speedup Service, Upon arrival at Vietnam airport, find our Staff with the "Welcome Board" with your name on it. If it's hard to find, call us right away at our hotline (+84).903.278.853 to that we will inform them about where you are on the spot.
Then you just give them all the required documents for them to do the entry procedures for you Our staff will do all the entry procedures at Customs Desk on your behalf within a couple of minutes.
4 How can I order this service?
You can apply for Airport Speedup Immigration Service by selecting this option during online visa application or simply send us an message via imessage/whatsapp at +84.903.278.853 indicating your flight itinerary (flight number, arrival time, departure point/arrival point) in order that we can arrange the service for you smoothly. If your flight is changed, kindly let us know at least 2 working days before your landing date (except Saturday, Sunday and national holidays). That is it! Then you just wait some minutes to get your passport back and enter Vietnam!
To meet the rising needs of customers, in addition to Airport Speedup Service, we also offer VIP Airport Speedup Service. This is a full package for Vietnam airport fast-track service. For VIP Airport Speedup Service, our staffs do all above three steps for you. Click here to see the VIP fee and VIP service details.

(Visited 6,139 times, 1 visits today)